Tickit Systems Pty Ltd is an Australian company that builds intuitive, web based software with a focus on essential features, crisp, clean design, great service and an affordable price. We re-wrote one of the earliest risk and compliance software Tickit to create our flagship product, the award winning Tickit On Demand.
When we started, it was the year 1996
That is when the first version of the Tickit Systems "TickIt" GRC product was launched. In 2000, the web version of the "TickIt" system was released, followed in 2008 by Tickit On Demand, our flagship Governance, Risk and Compliance product.
The rich tradition gets richer with these features
Today, Tickit On Demand is a full featured enterprise ready GRC System with rich features, including:
Essential risk management components enriched with continuous improvement
Crisp and clean design which users embrace with delight
Unparalleled support setting a benchmark for the industry
And all these features are offered at an affordable price, value for money
Innovation is the key to superior performance of Tickit On Demand software
Tickit Systems invests heavily in Research and Development, resulting in many patents in the area of Risk Management. That is our way to offer a superior product and the most up-to-date user interface at an affordable price.
Award Winning Business Continuity Software joins the Tickit Systems portfolio.
Tickit Systems now also offers the most comprehensive Business Continuity Software available today. Linus Revive, a fully featured Business Continuity Management System that meets the current BC Standards ISO 22301 and ISO 22313, was awarded Best Continuity and Resilience Provider (Service/Product) at the 2015 BCI Global Awards.
Tickit Systems is always improving – now certified to ISO 27001:2013 standard
Tickit Systems is now ISO 27001:2013 Certified; one of the rare Risk Management Software providers to achieve this stringent Information Security Management Standard. What it means for our users is a high level of security on our hosted systems, and peace of mind that you can enjoy uninterrupted and secure service hard to find in the marketplace.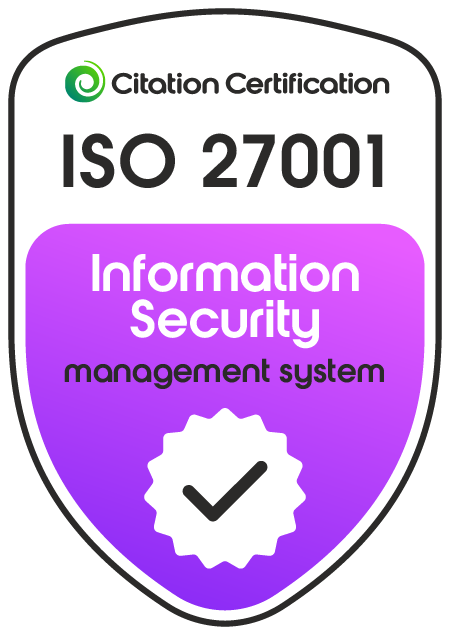 Tickit Systems is always improving – now certified to ISO 27001:2013 standard
Your success: the success of our users. That is the driving force that moves us forward; motivating us to listen to our users, encouraging us to invest in Research and Development and deliver a suite of products which is comprehensive and affordable.
Growing Satisfaction in the User Base
Tickit Systems has a satisfied and growing client base, relied on by government bodies, not for profits and private sector organisations in many industries, including financial services, healthcare, insurance, education, motoring services, construction and many more. Tickit Systems is currently used by over 425 organisations across Australia, and we continue to grow.