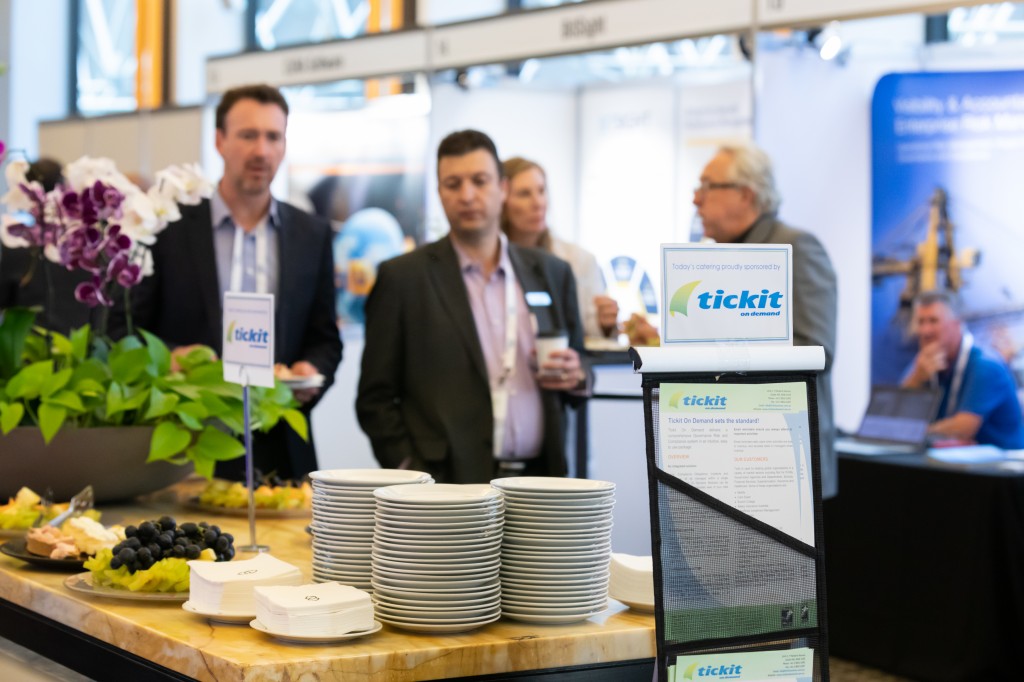 Last month, Tickit Systems attended the 2022 Risk Management Institute of Australasia Annual Conference and Exhibition in Melbourne.
After an enforced two year break due to the Covid virus, the Annual Conference and Exhibition was an opportunity to gather together as an industry and reconnect with our peers. Despite being the first conference after exiting the numerous lockdowns across the country, it was very well attended as we all try to return to the "new normal". The Tickit On Demand booth was popular with the conference delegates and we are looking forward to following up on the many new contacts that were made over the two days.
Our congratulations go out to the industry award winners announced during the Gala Dinner, and also to Anthony Ventura, who is stepping down after 6 1/2 years as the RMIA President.
This year, Tickit Systems increased our commitment to the RMIA Annual Conference by sponsoring the catering breaks on both days. We understand the importance of the conference for both industry education and also as a networking opportunity for risk professionals and we are proud to support and promote this great event. In addition, it provides us the opportunity to showcase our Tickit On Demand system and demonstrate our recent developments and new modules. Here are a few images from the conference;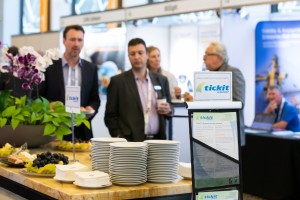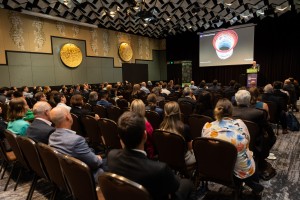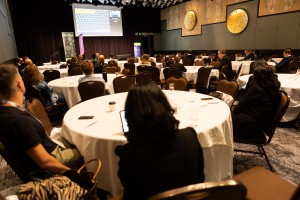 We would like to take this opportunity to thank the RMIA for having the confidence to proceed with the Conference this year, and for giving the industry the opportunity to gather together once again. We were delighted to meet so many of our current clients, industry delegates and hopefully some new additions to the Tickit on Demand family.
If you would like to know more about the Risk Management Institute of Australia, or are interested in attending a future conference, we suggest a quick visit to their website.