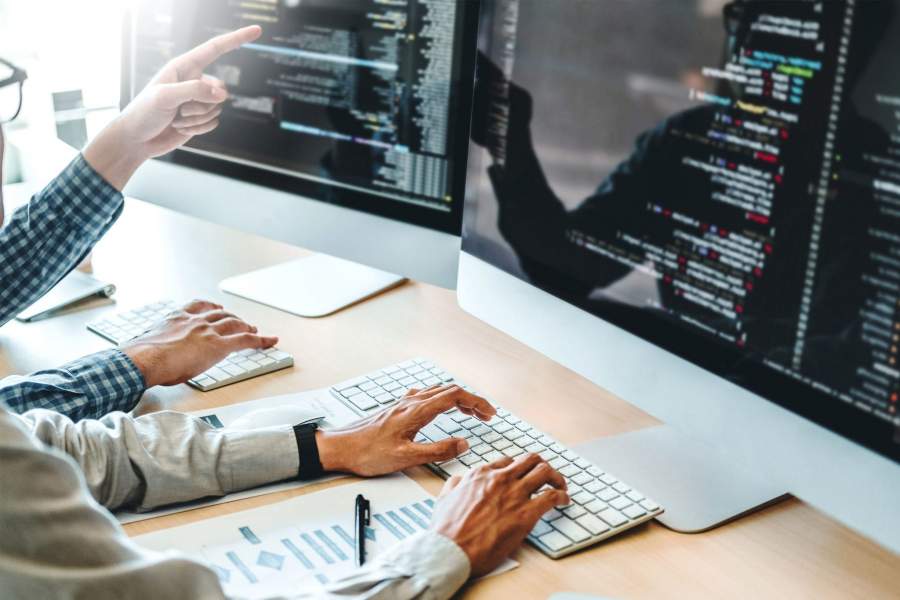 Tickit Systems is continually required to undertake maintenance on our Tickit On Demand hosted environment. This maintenance is necessary to ensure that all of our hosted systems use the most up-to-date platforms for security and performance reasons.
An urgent maintenance update needs to be applied to our LIVE environment. A requirement of this update is that our Application servers need to be restarted, and therefore Tickit On Demand will be unavailable for a short period of time.
This update will be applied to our Live environments on Saturday 18th June 2022, commencing at 11:00 am. The expected duration of the maintenance window is 5 hours, with a short period of system unavailability during this time.
If you have any questions or concerns, please contact Tickit Support for assistance.