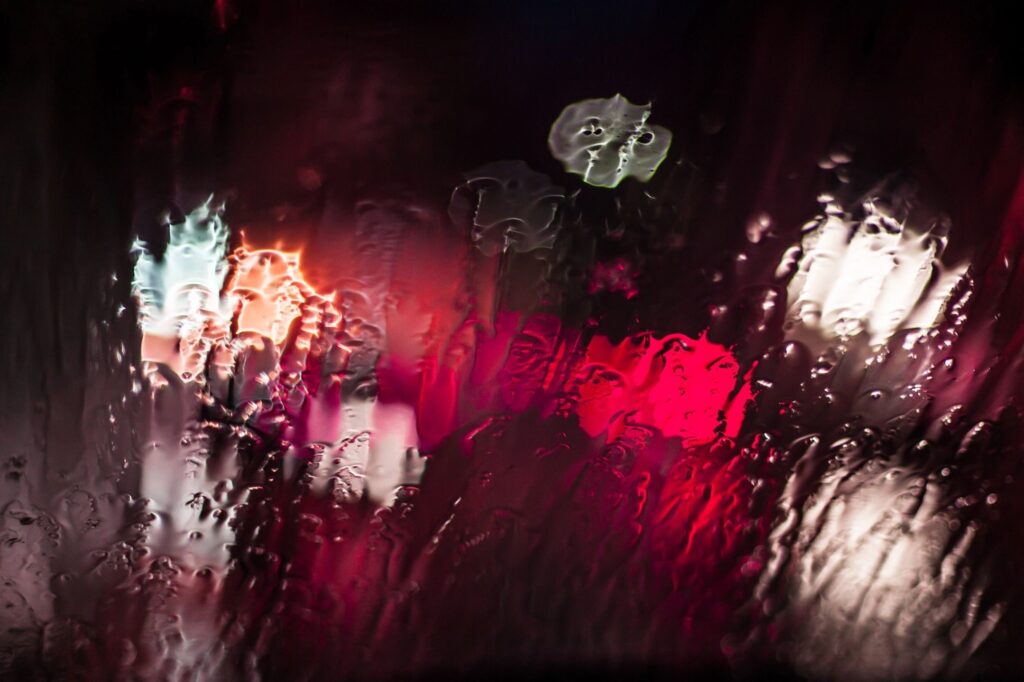 Conditional logic and placeholder features grace the new design of incident management system to our user's delight.
Incident reporting is at the core of any risk management system. That is where we record anomaly and disruption, in summary an event which needs our attention and triage. The main challenge comes in the way of a designer when he has to design an Incident reporting system which is comprehensive, flexible and still ranks high in usability.
Want to learn more about how to use these features?
Want to know more about the conditional fields and placeholder within the incident reporting system and how to make the best use of it, speak to our dedicated technical support staff and see how you can benefit from this highly cherished and much-anticipated feature in the new release.
Please contact us today to learn more about these exciting new features.